Are you looking to install wood flooring on your property but don't know where to start? As professionals, we are more than happy to help and advise. We have been in the industry for over 20 years and have gained valuable flooring experience. We will help guide you through the entire process, providing you with all the information you need to make the right decision for you. Our services are available across Enfield, Barnet, Potters Bar, Southgate, East Barnet, and nearby surrounding areas.
Take some time to learn more about each of the different styles and materials of wood flooring we can provide you. All of our materials are made to measure and sourced from environmentally friendly places.
Substantial sized samples may be available upon request and bought to your property, bringing our mobile showroom to your home.
Create a refreshing, hygienic and airy living space with laminate flooring. Our services can offer supply and fit or alternatively, where you prefer to provide the materials, a guaranteed fitting service.
Having used these products across the last 20 years I would highly recommend the Quick-Step flooring range because they are extremely versatile and durable, which means they can be used throughout the house or office spaces. Thanks to their wide choice of designs and styles available we would like to think there is a style that can suit your needs, taste and budget. Over the years, we have become a well-known and trusted team to turn to for laminate flooring in Enfield.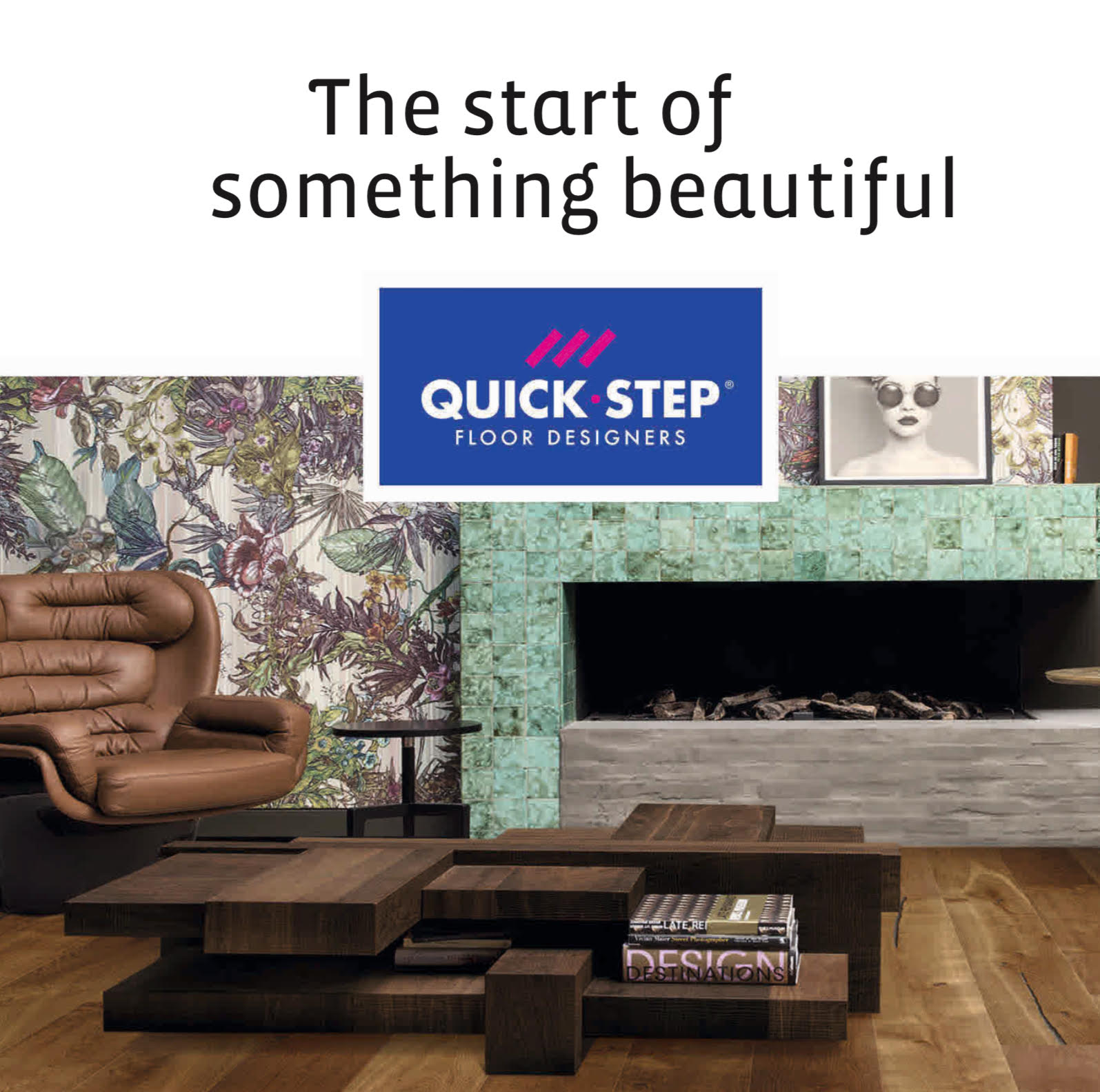 BRING THE MOBILE SHOWROOM TO YOUR HOME
Would you like to see more substantial sized samples brought to your home and see them in-situ rather than under artificial lights in a showroom?
Similarly, small pieces mailed out to you will not provide a true indication of the real colour/s and knotting of that floor!